AH22
New collection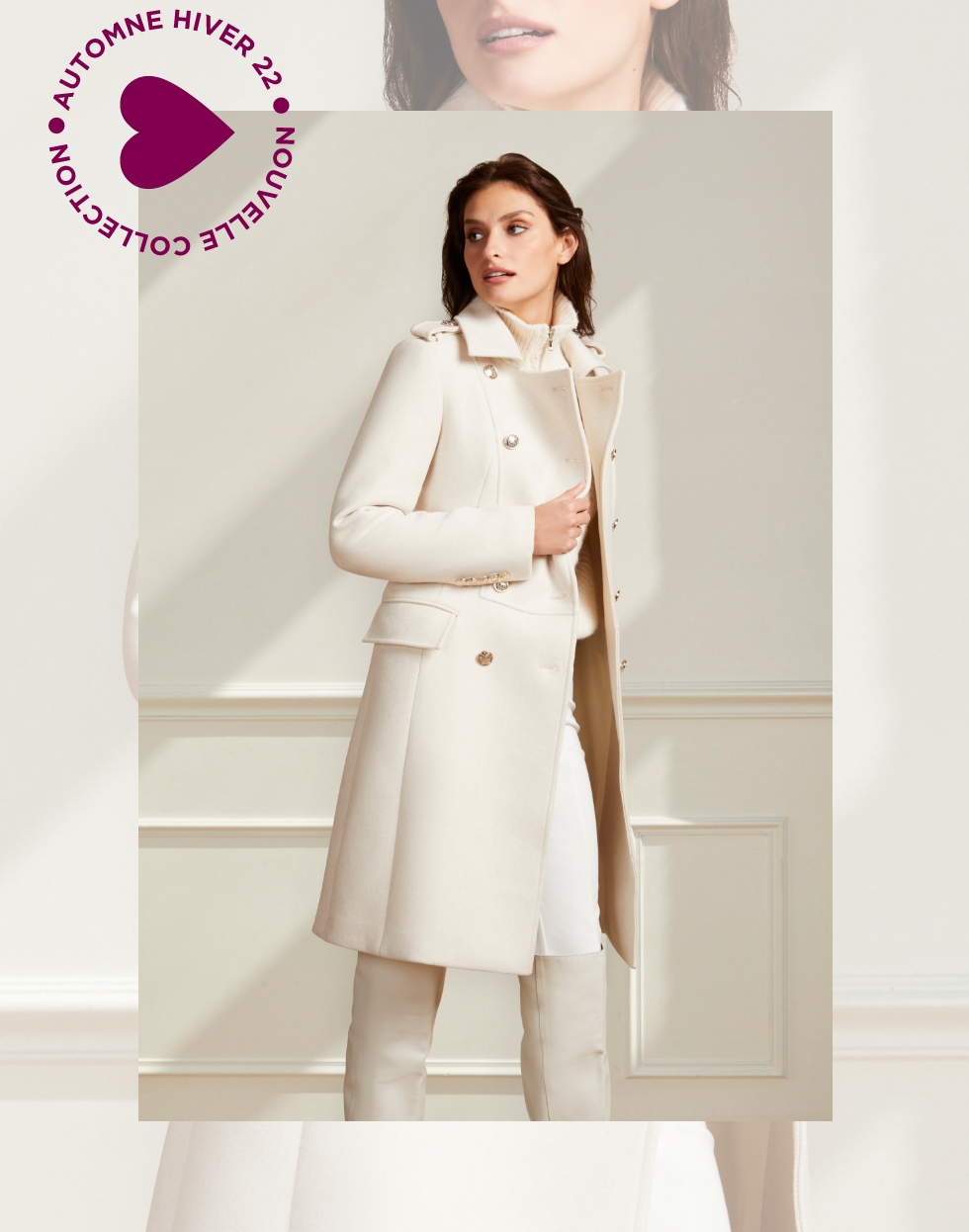 Discover Morgan's brand new Autumn-Winter wardrobe. Softness and elegance meet in this capsule which showcases city girl looks available from... This season, it's all about the monochrome ecru total look. We adopt it on a figure-hugging dress with a slit, worn with long faux leather boots or a structured denim jumpsuit with a defined waist. For everyday looks, we opt for modern styles like a faux fur aviator jacket or perfectly cut straight coat. Very Morgan, the tweed ensemble is once again invading our wardrobe and comes in a variety of colours. Black and white, bright pink or sparkly black, these ensembles promise undeniably chic looks to wear mixed and matched or as separates, day or night. For all your nights out, Morgan has updated the little black dress with modern cuts that
redefine the female figure. We love the wrap-style sequin dress or black dress with cut-outs. For bolder looks, the floral-print dress in vibrant colours or the plum velvet ensemble will be the must-have pieces in your wardrobe.
«Softness and elegance meet in this capsule which showcases city girl looks.»
This autumn-winter, we add an on-trend twist to our everyday outfits by pairing long socks with tailored skirt or short suits. We prefer them in dark tones with cute jewelled buttons or chain embellishment, extremely contemporary details. Looks that scream femininity to adopt for every occasion this season!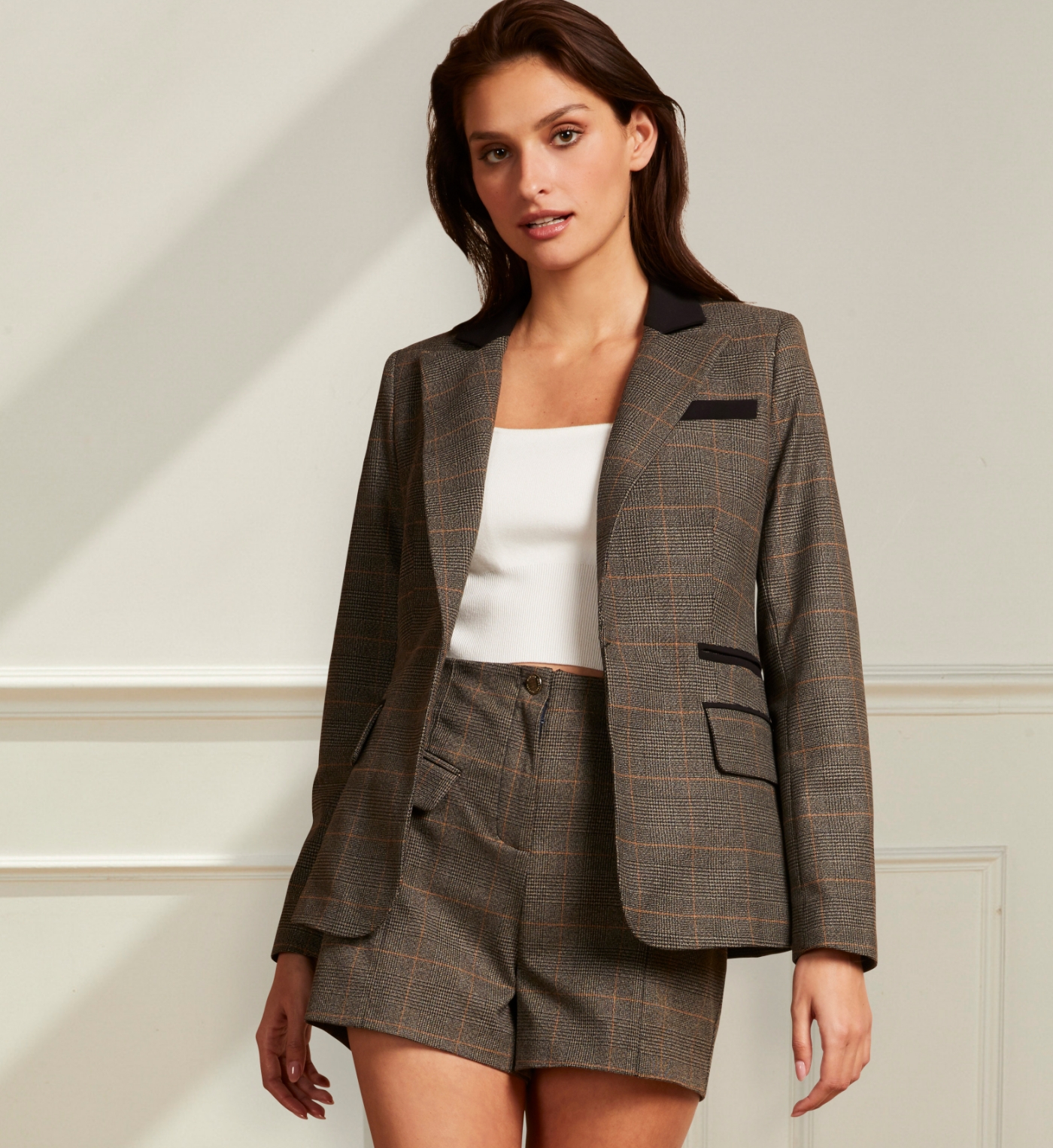 Looks that scream femininity to adopt for every occasion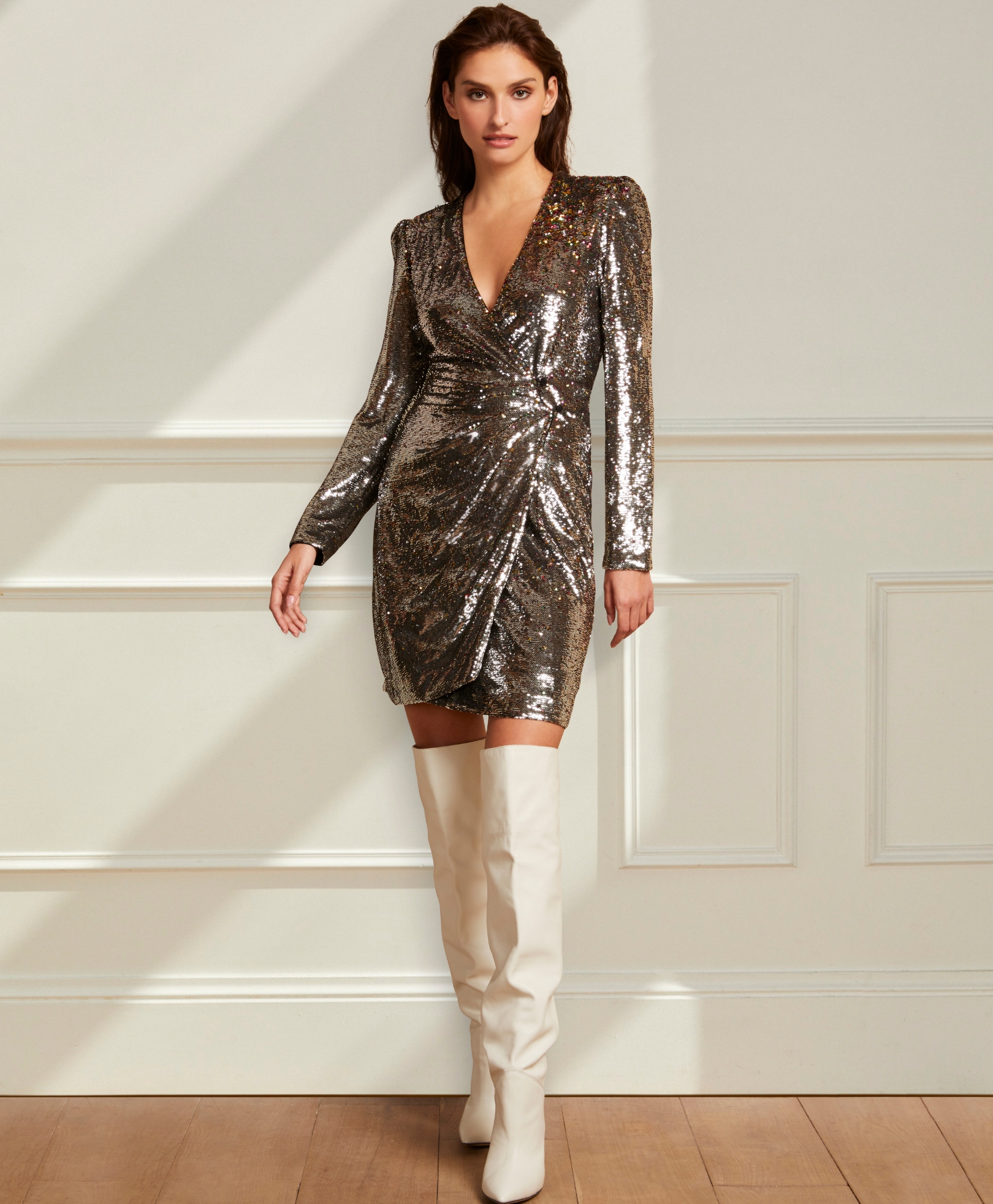 We love the wrap-effect sequinned dress
The tweed ensemble is making its way back into our wardrobe
We add an on-trend twist to our everyday outfits